Taste The Tropics® Great Nut® Flavor, 56oz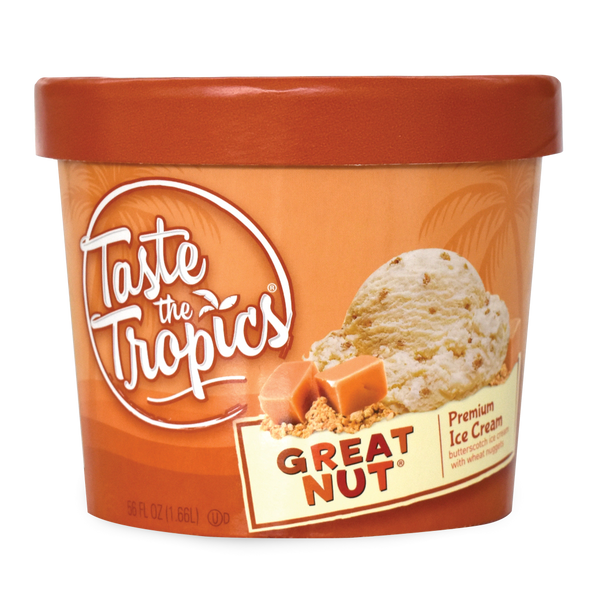 Taste The Tropics® Great Nut® Flavor, 56oz
Description
Taste The Tropics® Great Nut® Flavor.
Theirs: 16oz (1 pint), Ours: 56oz (3.5 Pints)
A delicious blend of roasted barley, malted wheat and butterscotch with a unique nut like flavor. The only word to describe is great!
Same Flat Rate, Cold Shipping for up to 4 Tropical Flavors!
US, East Coast Shipping Only (unless you want it melted).
We ship to:
CT, DE, IN, KY, MA, ME, MD, MI, NC, NH, NJ,  NY, OH, PA, RI, SC, TN, VA, VT, WV and parts of IL and GA.